CS44 Programming Cable For Programmable Hearing Aids
Original CS44 Cable , For Siemens Resound Oticon Rexton Philips Hansaton Phonak Earsmate
The Original CS44 Programming Cable Compatible Siemens Resound Oticon Rexton Philips Hansaton Phonak Earsmate Programmable Hearing Aids By Connecting the hearing aid programmer of Hi-pro or Hi-Pro 2 machine to hearing aids for computer software programming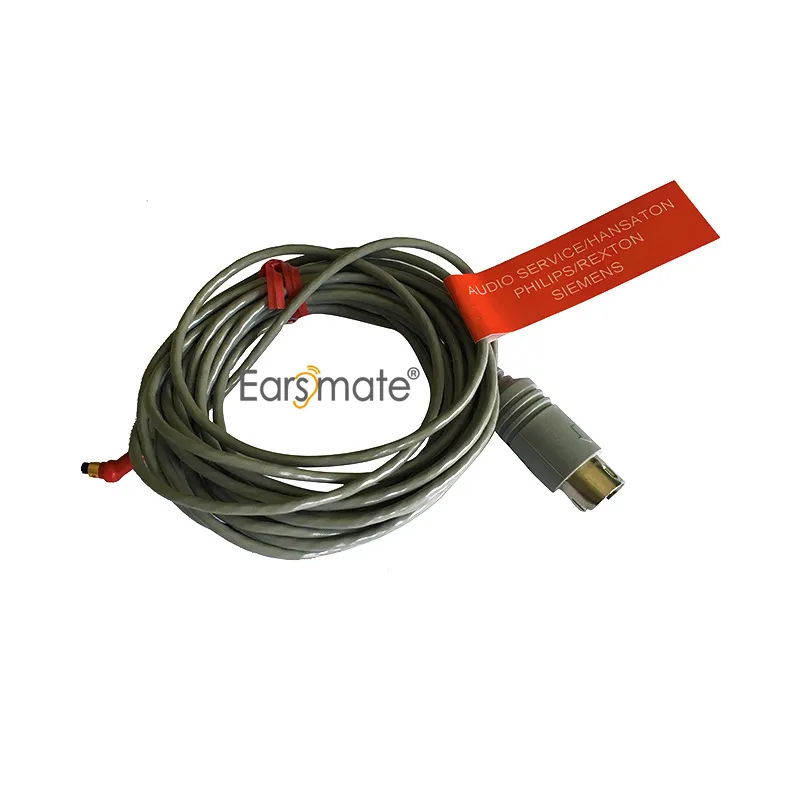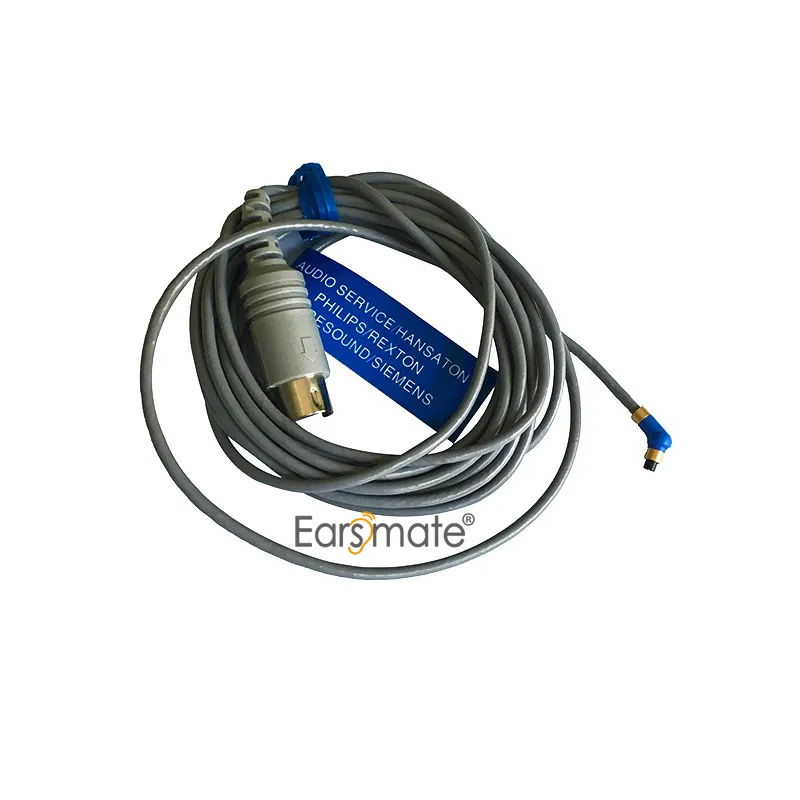 1.Product Name:
CS44 Programming Cable For Programmable Hearing Aids
2.Color:
Blue or Red
3.Material:
PP
4.Compatible brand:
Siemens, Resound, Oticon,Rexton,Philips,Hansaton,Earsmate of some other Digital Programmable Hearing Aids
5.Usage:
Connecting the hearing aid programmer of Hi-pro machine to hearing aids for computer software programming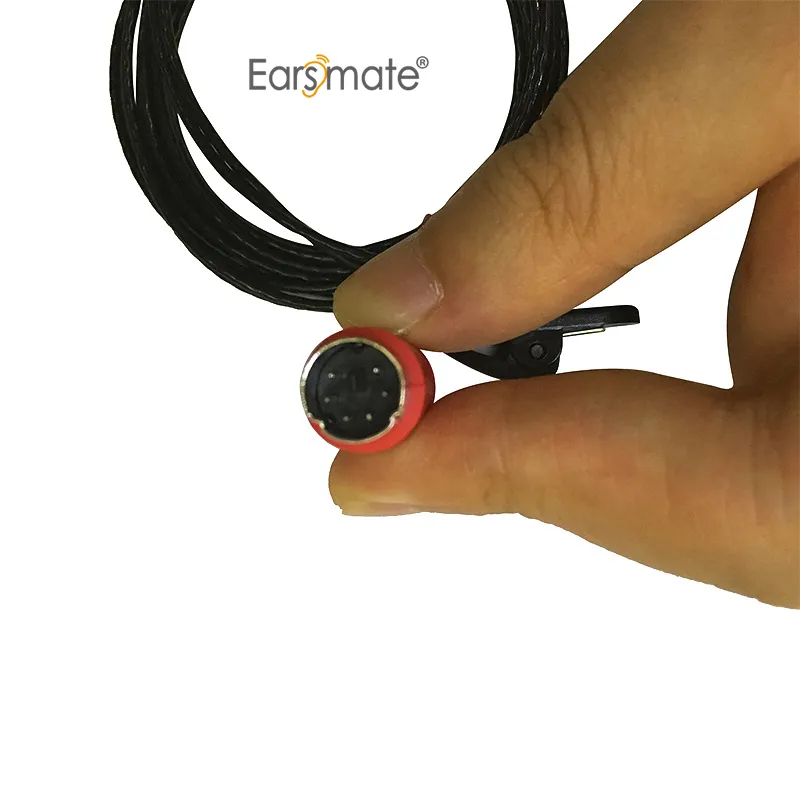 CS44 Universal Programming Cable for Digital BTE Hearing Aids
- 4 pin programming port
- High quality
--For Digital BTE Hearing aids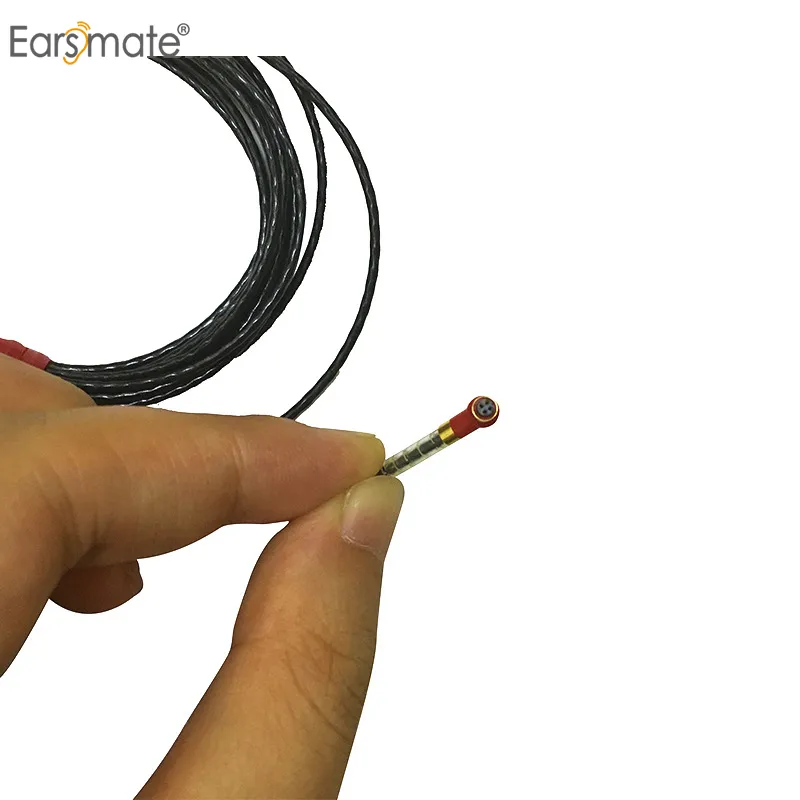 (Please note: adapters and manufacturer software may be require depending on brand and model of hearing aids)
Key Features:
It is a high quality, fast transmission speed, stable signal transmission and generally use programming cable, this tool is the first choice for your hearing aid
This programming interface CS44 cable, is suitable for most hearing aid manufacturers product, such as ReSound, Siemens, Oticon, Audio Services, Rexton, Interton etc, they commonly adopt CS44 as standard programming cable
This programming interface CS44 cable suit for the most general use programmer, such as Hi-Pro, NoahLink, SpeedLink, USB Hi-Pro, and can connect to use.

There are the cable special for Phonak Programmable Hearing Aids as below: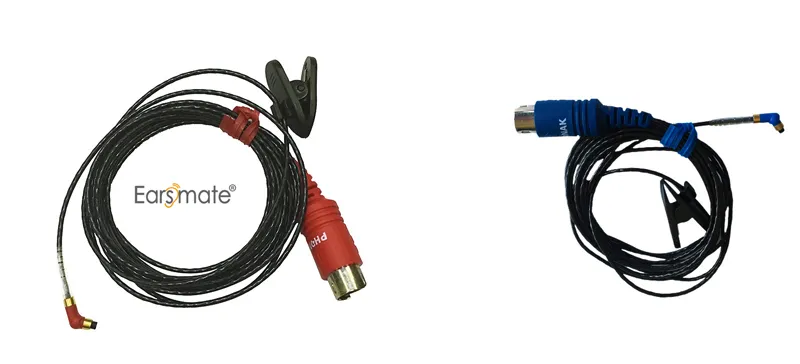 Share your thoughts with us today!
Showing

6

of

0

reviews
Contact Us Now
Enter your inquiry details, We will reply you in 24 hours.
Phone can't be empty
Phone
Products can't be empty
Products you want
Verification code error

People who viewed this item also viewed